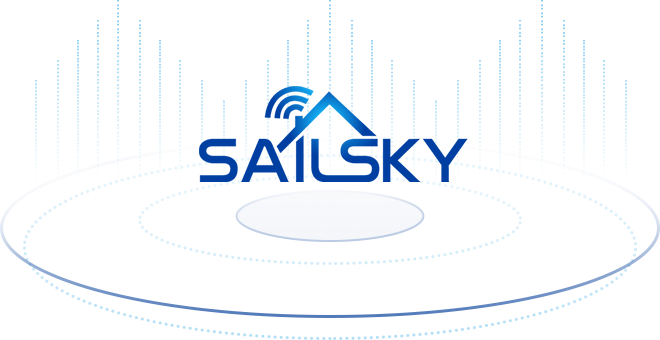 Here, we show you a combination case of global effective wireless network solutions, especially suitable for large, medium and small companies / events meeting scenes / information security deployment and other network application projects.
our company has a crew of 20 people self-developed software and hardware team. All of the team members have morethan 8 years of professional expertise and relevant experience in the communication industry. From the first-generation RTL, the second-generation MTK, to the third-generation Qualcomm platform. The team has accumulated extensive experience in hardware development from RT5350 toMT7623, from AR9331 to the latest IPQ8064. as well as the mainstream software development like EcOS, LIUNX and OpenWRT.
We understand and meet every need of your business, from solution to delivery.
STEP 1

Consultation and get our program support

STEP 2

Send you a sample and confirm it

STEP 3

Carry out production and quality control

STEP 4

Pack and Logistices, get your service