What are 3 best types of 4g mifi routers you can buy?
2021.11.01 / By hqt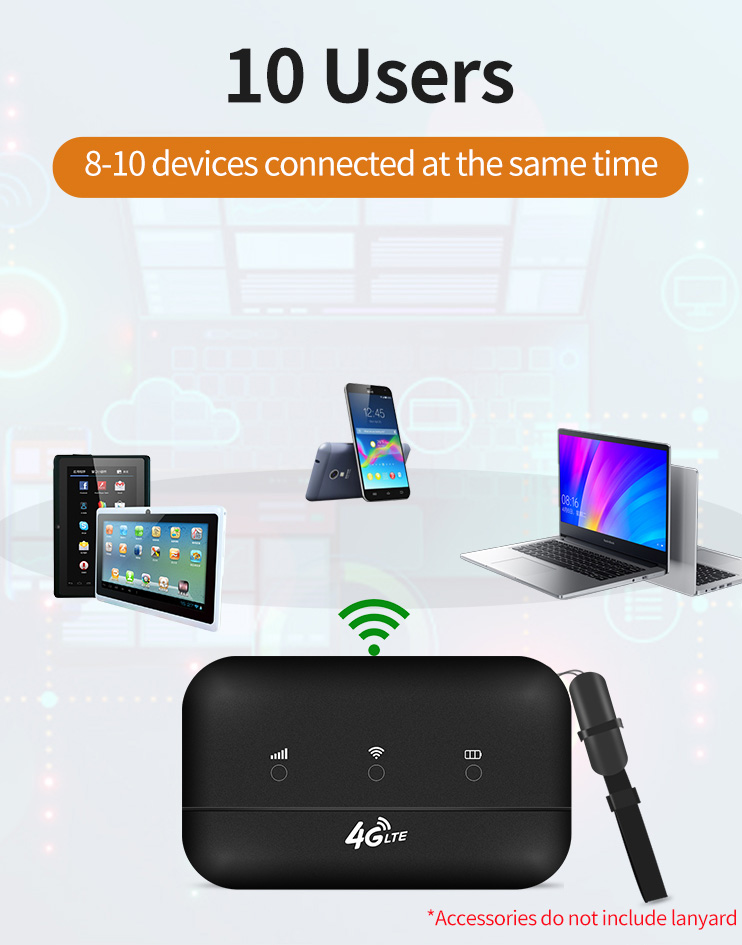 With the development of 4G LTE networks, client equipment is also developing for accessing the Internet through them. If the first devices were compact USB modems, intended primarily for mobile use in laptops, then mobile 4G / routers entered the arena, and a little later, stationary 4G /4g mifi router. We will talk about them today.
It should be noted that USB modems are also still used, including in stationary mode in conjunction with special Mifi routers. Routers that support work with USB modems include, for example, Kinetic 4G, TP-Link Archer C7 and others. However, the development of 4G modems at the "iron" level stopped somewhere in the mid-2010s of cities.
What is the speed of modem currently available?
Almost all existing 3G / 4G USB modems on the market support 4G LTE technology maximum in LTE cat.4 mode, i.e. with a data transfer rate of up to 150 Mbit / s in one channel, while the networks have already crossed the LTE cat.6 and higher boundary and transmit data in 2-3-4 channels simultaneously at speeds of 300+ Mbit / s.
Thus, the Internet via a 4G modem is becoming less and less relevant, giving way to the Internet via 4g mifi router. Modern 4G routers offer work not only in LTE (4G) networks, but also in LTE-Advanced (4G +) networks. This allows you to achieve staggering data transfer rates over the air, often even exceeding the usual wired connections.
Why high speed internet is necessary?
High speed internet is important to transfer large amounts of data. At the same time, the higher speed of 4G Internet does not require additional surcharges within the framework of your tariff, because A SIM card is just a key for accessing a data network, i.e. to the 4G LTE (or 5G) network.
The client's equipment is mainly responsible for the final Internet speed of the client. Learn more about what affects 4G internet speed and 4g mifi router in our article.
4G routers can be divided into three main categories:
Ø 4G mobile router
4G mobile routers are compact, comparable to a small mobile phone, and have a built-in battery for autonomous operation. A 4G mobile router receives Internet over the air from a 4G network and distributes it via Mifi to multiple devices. The built-in Mifi of such router, as a rule, are rather weak and is able to distribute the Internet to 2-3 devices within a radius of several meters.
At the same time, the speed characteristics of 4g mifi router will be inferior to stationary devices. However, the essence of such routers is precisely in mobile use somewhere on the road or on a trip. Most often, 4G mobile routers are purchased for laptops.
Stationary 4g mifi router
Stationary 4G routers are installed directly at the facility, which must be provided with Internet access. This can be a private house, summer house, apartment, office, store, warehouse, manufacturing facility, etc. Such a router has a significantly larger size than a mobile one, but also much more functionality.
A stationary 4G router can be connected to devices not only via Wi-Fi, but also via cable (Ethernet). Moreover, many models of stationary 4g mifi routers have 1 Gbps Ethernet, as well as modern Mifi802.11ac or 802.11ax.
Ø Embedded 4G router
Built-in 4G routers usually do not have their own case and are installed (embedded) in other equipment, for example, in a 4G antenna. This solution allows you to get the maximum effect from the antenna itself, as well as reduce signal loss on the cable to zero.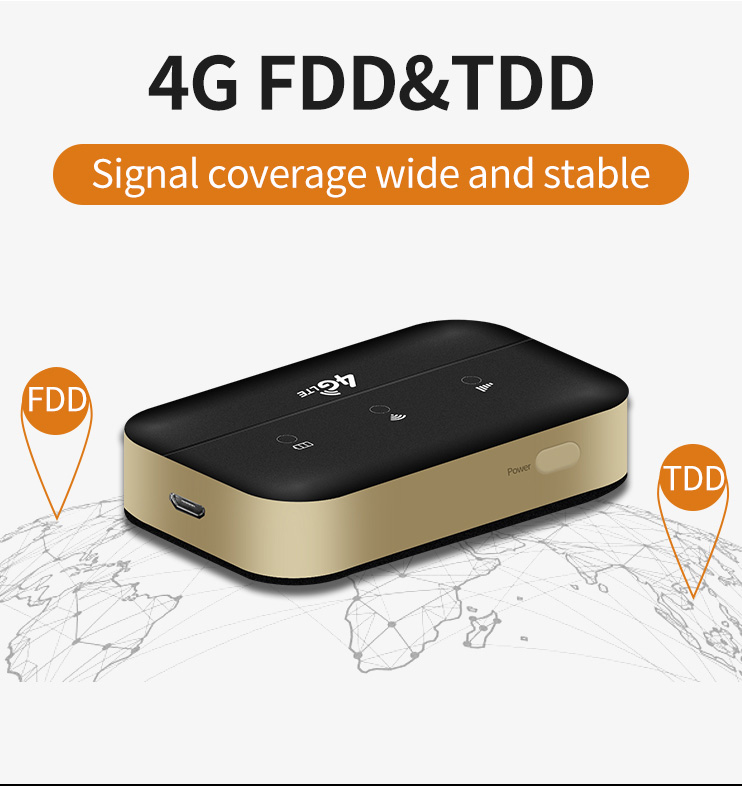 Embedded systems belong to the professional and industrial class, where high reliability, fault tolerance and functionality are important.
Embedded 4g mifi router includes many Mikrotik models, as well as Crox, Antex and Tandem. As a rule, such systems are not very suitable for home uses are quite difficult to set up and have a high cost.
Where we need wireless internet via 4G router?
Wireless internet via a 4G router may be important in the following cases:
There is no technical possibility of connecting a wired Internet (out of town or remote object)
very expensive wired Internet connection (this is especially true for legal entities)
need to be able to carry equipment when moving
temporary internet is important and the implementation of a wired connection (laying of wires) is impractical
Internet 4g mifi router is important today, there is no way to wait for a connection
Which is best 4g mifi router for inter-city?
With the Internet outside the city, things are a little different. Cable or wired providers usual for high-rise buildings, as a rule, are completely absent outside the cities. Let's just say that within cities, cable networks are far from developing everywhere, and often cover only some specific areas.
What to do outside the city, how to connect to the Internet? Let's consider several basic options:
4G LTE internet with antenna
radio bridge (Mifibridge)
Satellite Internet
3G or 4G modem
So, wireless Internet is the main way to connect the suburban Internet at the present time. Satellite Internet 4g mifi router, despite its development in recent years, is still very expensive and slow, and the lack of unlimited tariffs makes it unsuitable for constant use. If you have a summer cottage in the mountains and there are no alternatives, then satellite Internet will do.
Summary 4g mifi router
You will find the right 4g mifi router for every application. The Google Nest Wifi automatically ensures more security thanks to its independent security updates. It individually defines prioritization and usage times.
The Sailsky XM-M300 as well as the Sailsky BL11 is the perfect choice when it comes to creating a mesh network that grows with you. Both are easy to expand at will and choose independently between three networks. They always offer you the fastest Internet. Both look very stylish and also look good on the dresser in the living room.