What Are We
Shenzhen Shuotian Information&Technology co.,ltd.(Sailsky) is a professional manufacturer that has highly specialized in producing wireless telecommunication network equipment since 2014. Our product coverage 4G LTE CPE Wireless Router, WiFi Access Point, Outdoor CPE WiFi Bridge, AC Con-troller&Gateway, and Commercial&Industrial Ethernet PoE Switch.
STRENGTH

Cutting-edge Technology& Excellent Quality with CE/ROHS/FCC/ISo9001 Certificated Products as well as our Competitive Price & Strong R&D Team that could meet your OEM and ODM requirements.

MISSION & VISION

Our mission is to provide more excellent and superior wireless telecommunication equipment to the world. Our vision is to become one of the global leaders in IoT telecommunication equipment manufacturers and solution providers.
Sailsky commits to providing an extraordinary and affordable product to you. We look forward to establishing a business partnership with you in the near future.
Certifications
Our products comply with CE/ROHS/FCC/ISo 9001 standard could meet your various customized requirement.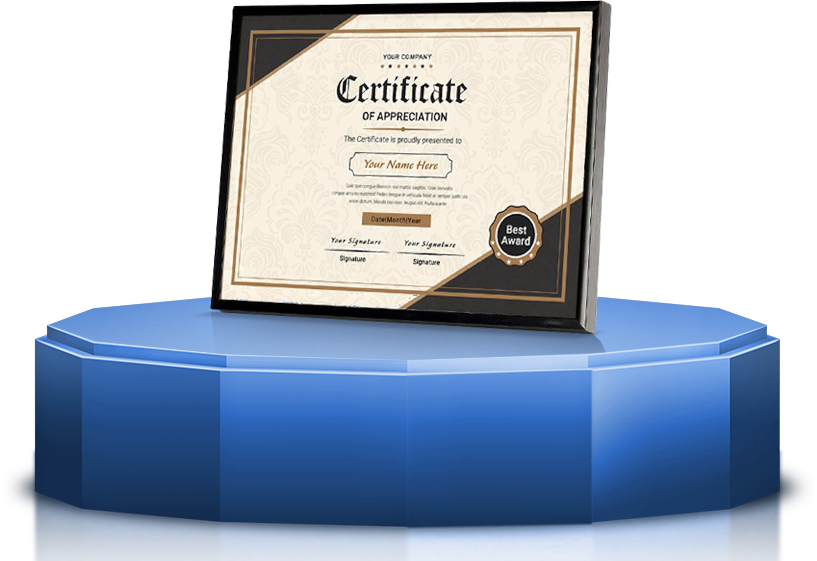 Production Environment
Our company has a crew of 20 people self-developed R&D team. All of the team members have more than 8 years of professional expertise and relevant experience in the communication industry. From the first-generation RTL, the second-generation MTK, to the third-generation Qualcomm platform. The team has accumulated extensive experience in hardware development from RT5350 to MT7623, from AR9331 to the latest IPQ8064 as well as the mainstream software development like ECOS, LIUNX and OpenWRT.
Production workshop-testing equipment 01
Production workshop-testing equipment 02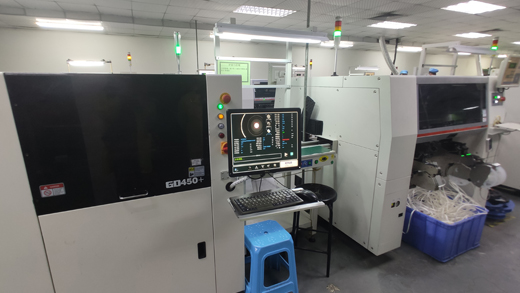 Production workshop-testing equipment 03
Production workshop-testing equipment 04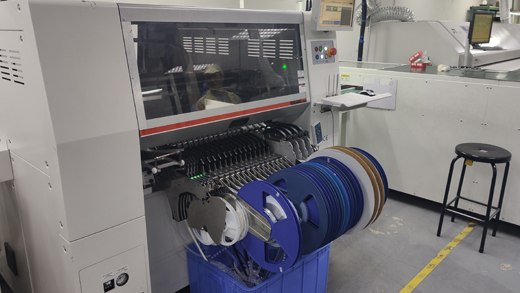 Production workshop-testing equipment 05