Sailsky Best Selling Mini 300Mbps Outdoor Point To Point Wireless
2021.08.21 / By hqt
Sailsky has launched a low-cost, high-performance outdoor bridge product. Model: SY200, suitable for outdoor monitoring or information transmission, indoor elevator monitoring.
1. SY200 single-frequency outdoor CPE works in the 2.4GHz frequency band, supports 300Mbps AP, relay and other functions, can access more wireless clients.
2. SY200 uses dustproof and waterproof shell, all-weather sunscreen, waterproof, dustproof seal design can be used in various outdoor Working in the environment.
3. it also supports PoE remote 100M network cable power supply and DC power supply mode, convenient management, support digital display pairing information for remote pairing debugging.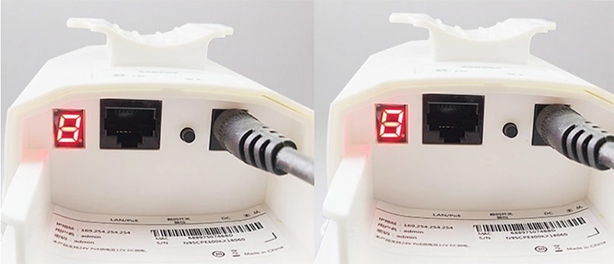 4. Is the preferred device for your network topology, adopts novel shape design, gives you a brand new Internet experience.
Once launched, SY200 has received the favor of new and old customers, and its sales volume has been far higher than other products. We sold 12000pcs in the first month. If you are interested in this product, you can contact us through the following methods.