What is a wireless USB Wi-Fi modem
2022.09.05 / By sailskywifi
The Sailsky Wireless USB Wi-Fi modem
The XM-W300 is a 4G LTE wireless USB Wi-Fi modem that provides 4G Wi-Fi connectivity. Since the router is already unlocked, you are free to use it with a SIM card purchased from any network operator. Because of its extraordinary download speed of up to 150 Mbps, the XM-W300 is not your usual piece of electronic equipment. In addition, an uplink speed of 50 Mbps is included. You are allowed to join up to 10 different Wi-Fi devices to the hotspot at the same time.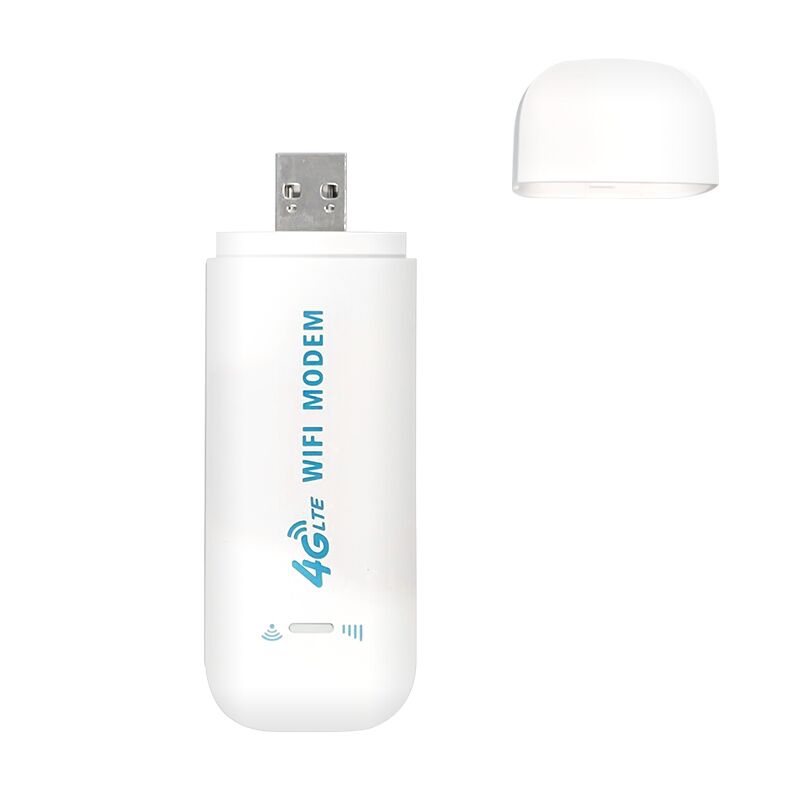 The USB Wi-Fi modem features:
Some of the main features of this 4G LTE wireless USB Wi-Fi modem include the pace at which data can be transferred wirelessly and can achieve speeds of up to 100 megabits per second. There ought to be no wiring involved; all that should be required is a plugin.
There is a limit of eight wireless devices that can connect to the internet at the same time. It provides free internet access with full speed on up to 8 devices and provides 4G WIFI. A micro-SD card with up to 32 gigabytes of storage space can be used with it.
How does a USB modem work?
One form of adaptor that makes it possible for a computer to connect to a wireless network is known as a wireless USB adaptor.
If your computer does not have a wireless network card built-in, you can still connect to wireless networks by using a USB adaptor. After purchasing a USB adaptor, you should check to see if it is possible to connect it mechanically to a wireless network. This information will be provided to you in the instructions.
Why do you need a wireless modem?
Wireless routers have been more than useful in the past few years and it has changed the way we communicate. The thing is, these days, no one wants to be confined to a single place or a single network. We want to go wherever and whenever we want to go. And that's where Wi-Fi comes into play. If you have never used Wi-Fi before, then this would be very hard for you.
Wireless networks are now an essential part of daily life both at home and in the office; however, not all electronic devices, particularly older ones, are capable of connecting to a wireless network. If the computer you want to connect to the internet has a USB port, you can use a wireless USB adaptor to connect it to the internet. The benefits of using a USB adaptor are outlined in the following paragraphs.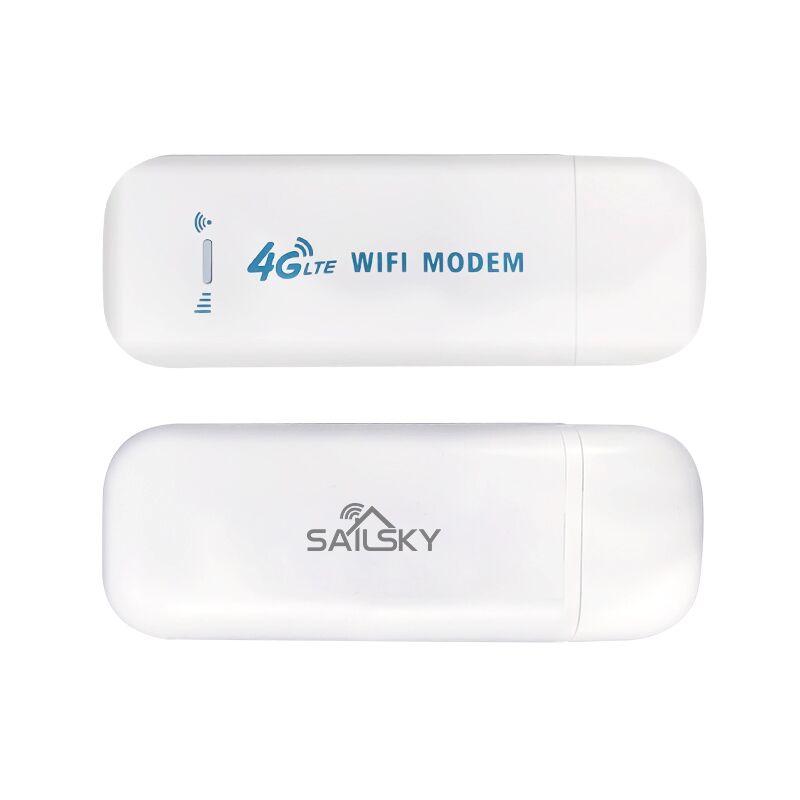 How to connect a USB modem to your router?
If you have a USB modem and want to connect it to your router, make sure you set up port forwarding if necessary. Other than that, the process is pretty simple. It's simple because all you have to do is connect your router with any laptop or computer on the same network. If you don't already have a router, you can get one at the Sailsky Wi-Fi store and set it up right away.
You can also plug a 4G dongle into a router. However, the connection and reception may not be as strong as you might prefer or expect. You will need to make sure your router supports 4G and operates on the appropriate frequency band for the network you are using.
Benefits of a wireless USB adaptor
There are a number of circumstances that strongly suggest that a USB adaptor is the best wireless solution for you. First and foremost, there is no requirement for you to install any new hardware on your personal computer. To get wireless functioning again only takes a short amount of time. This connection does not require the use of a cable in any way. This is a more cost-effective method of upgrading in comparison to others if you have an older computer or other equipment. You won't have to spend money on a brand-new PC only to get better Wi-Fi access thanks to this feature.
Convenience
You may use the wireless modem wherever you have access to cellular service because it is so compact that it fits in your pocket and is portable. You can have your very own secure network up and running in a matter of minutes because of how simple the setup process is. These days, portable modems may be used with the vast majority of smartphones, tablets, and other electronic devices.
Enciphering in a subtle manner
Because routers are designed to protect their users from potentially harmful Internet traffic as a routine function, each router comes equipped with its own personal firewall. This implies that they defend your network from hackers by preventing them from gaining access to your system and thwarting their attempts. It is common knowledge at this point that transmitting sensitive information via public Wi-Fi networks is risky business.
Multiple networks
It has the ability to set up multiple independent networks simultaneously. Through the use of wireless USB, up to ten distinct types of mobile devices, such as PCs, tablets, smartphones, game consoles, players, and Wi-Fi-enabled cameras, can connect to the Internet at the same time.
Autonomy
If you connect a portable modem to your laptop, you may remain online even when you are not in close proximity to an electrical outlet. This removes the need for you to be concerned about the battery life of the router. If you have a portable modem, you won't need to waste time looking for an additional power wire or connecting it.
It is the best option for those who are always on the move. You are free to bring a portable router with you wherever you go, be it on a journey to a remote region (for the purpose of camping, fishing, or simply getting away from it all) or your typical cafe, library, school, or place of employment. It is helpful to have a portable gadget on hand whether you are traveling for work or giving presentations for work. The fact that such a device could provide Internet connectivity even when the server was powered down is perhaps its most important feature.
Now that you are aware of the multiple benefits it provides, you can get a 4G LTE wireless USB Wi-Fi modem from Sailsky and enjoy internet surfing on the move too!