5G empowers a smart future |Shenzhen SAILSKY Information Technology Dubai Gitex exhibition concluded successfully
2023.11.13 / By hqt
Gitex, the Dubai Electronics and Communications Exhibition in the Middle East, is the largest and most successful computer communications and electronic products exhibition in the Middle East and one of the three major IT exhibitions in the world. Gathering together the world's leading brands in the IT industry, it is the most important exhibition for industry insiders to master professional information, understand current international market trends, and master the latest technologies. The scale of the conference is unprecedented, attracting more than 6,000 technology companies and 180,000 entrepreneurs and investors from more than 180 countries/regions to participate in the conference and exhibition. IBM. Google. Huawei, etc.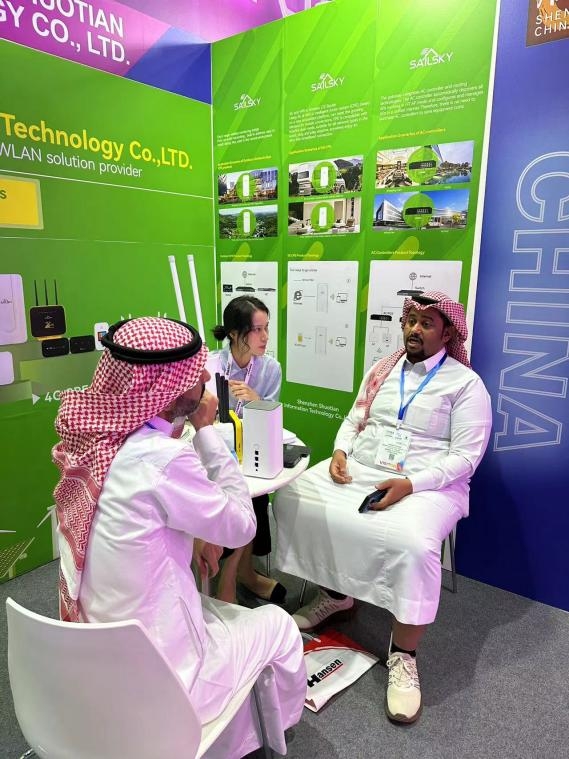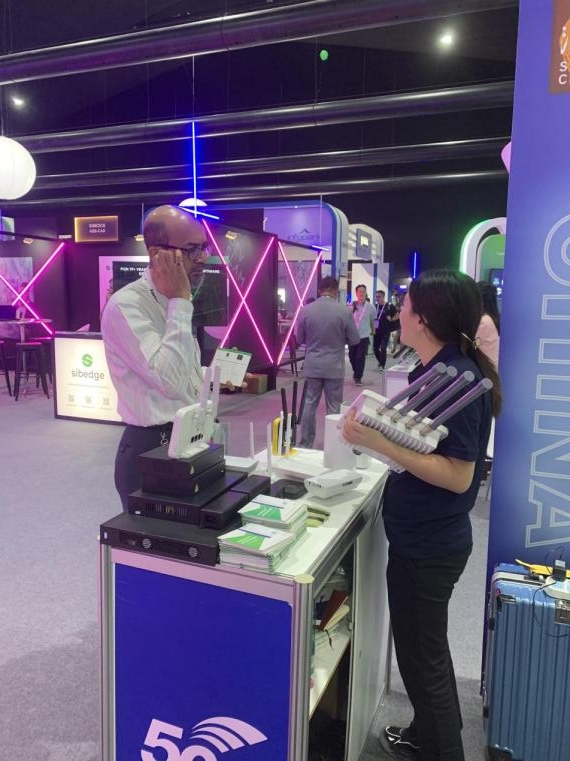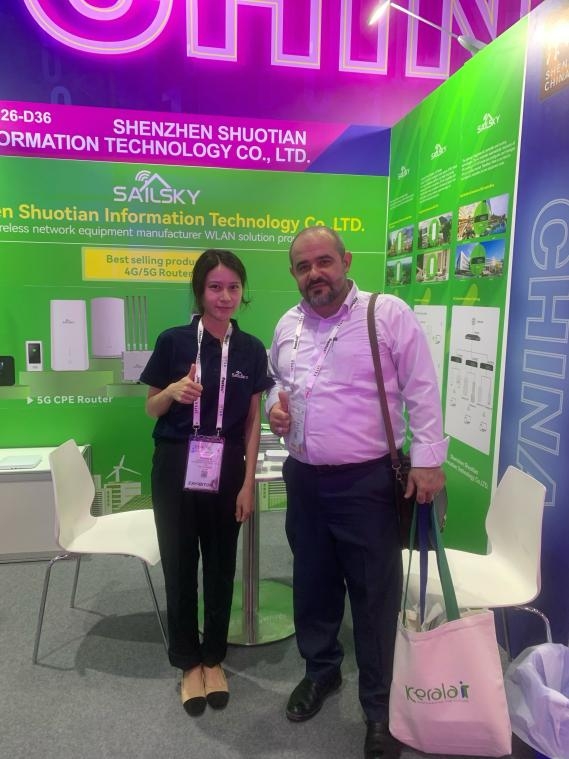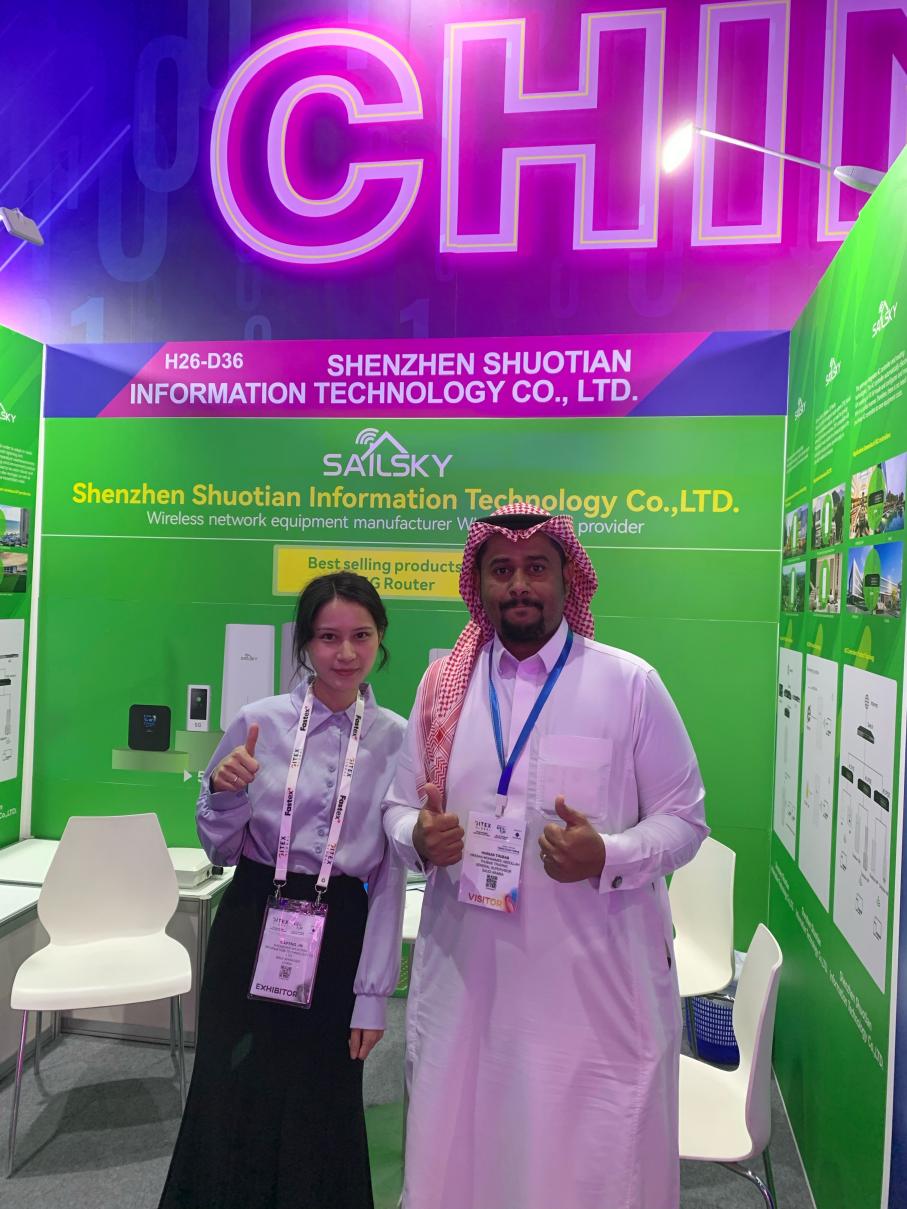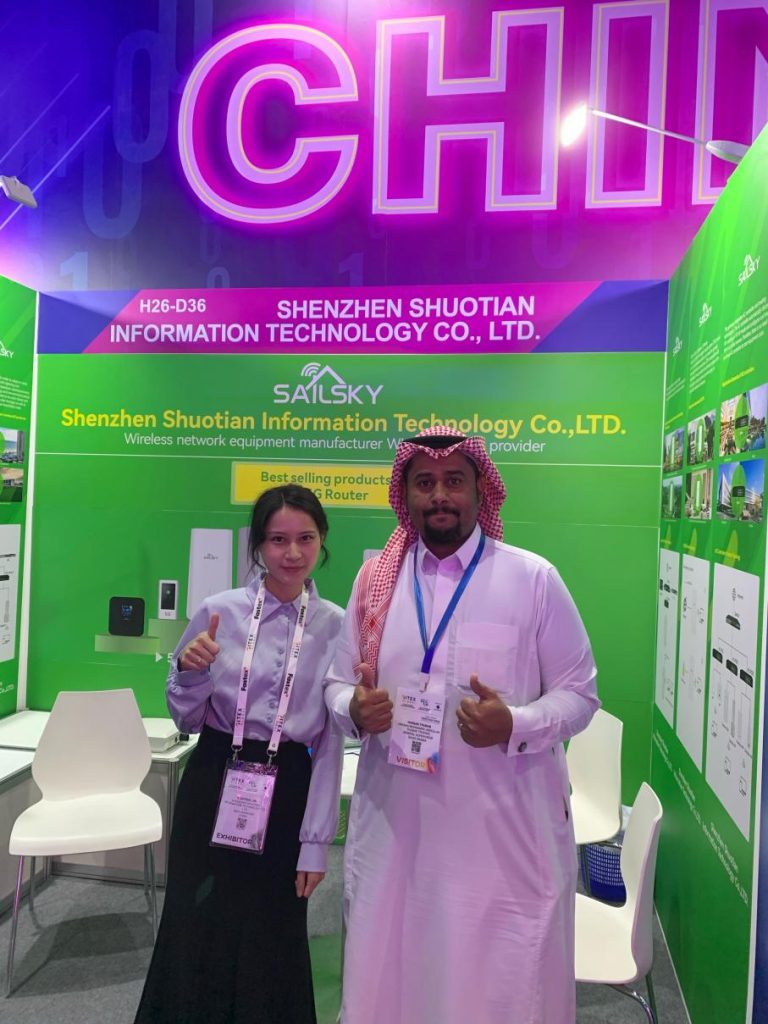 As the world's leading WLAN solution provider, Shenzhen SAILSKY Information talks to the world through its products, comprehensively demonstrating professional solutions in multiple fields such as smart connection, smart mobility, and smart transportation, demonstrating SAILSKY's mature experience in the WLAN field.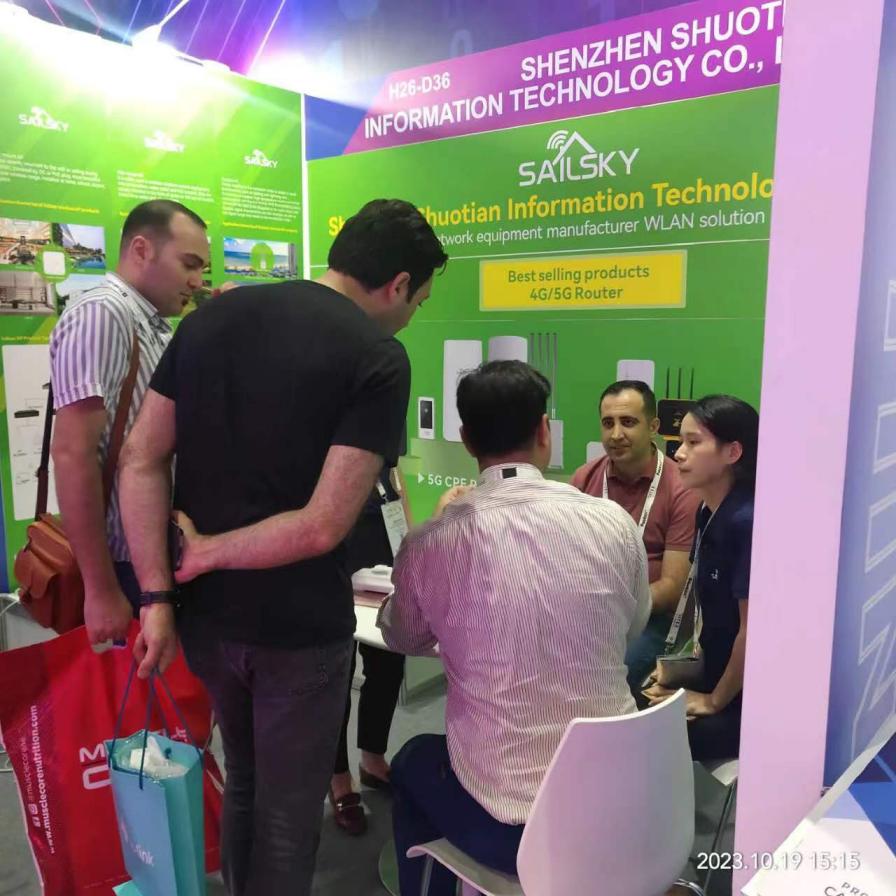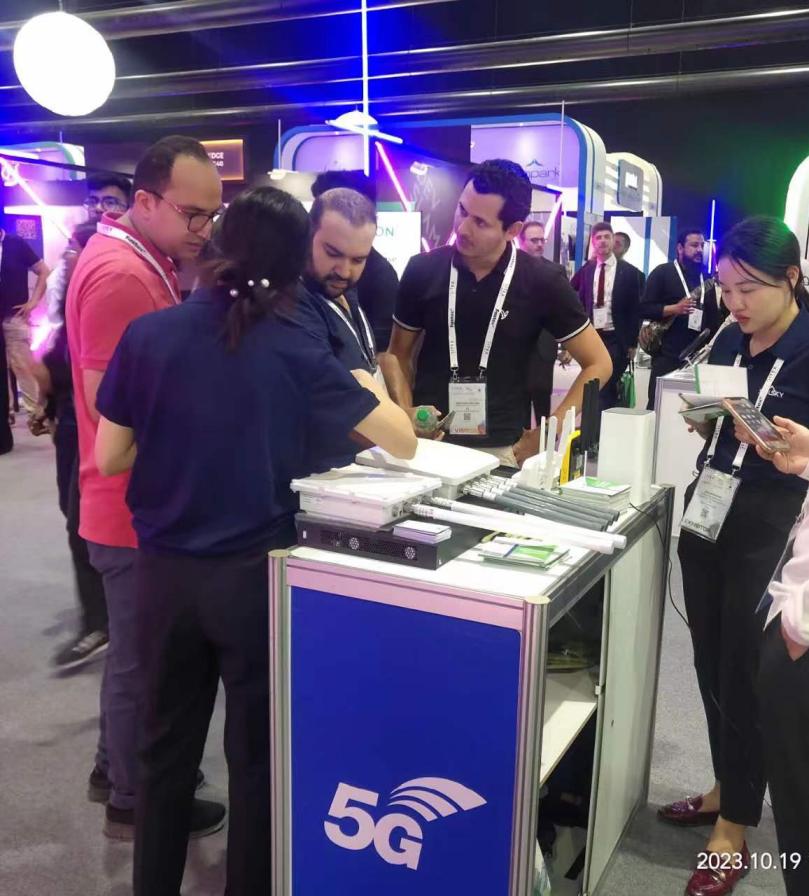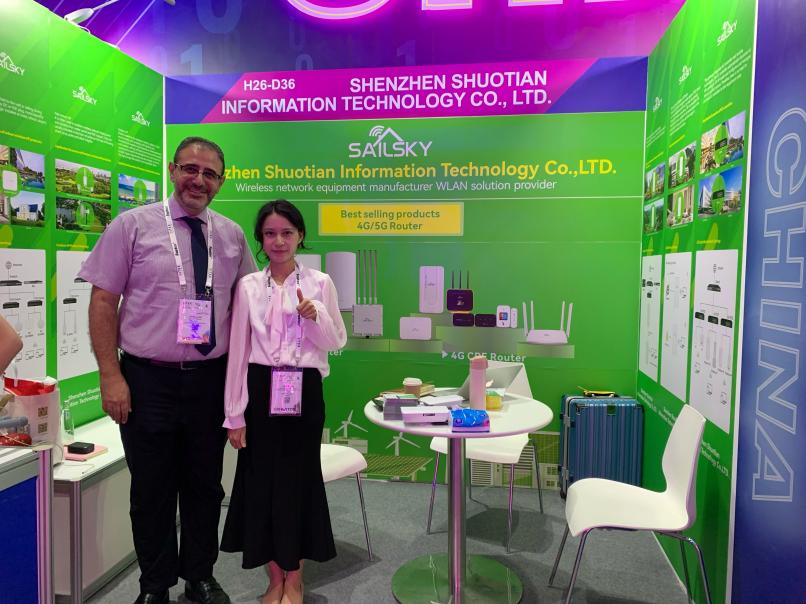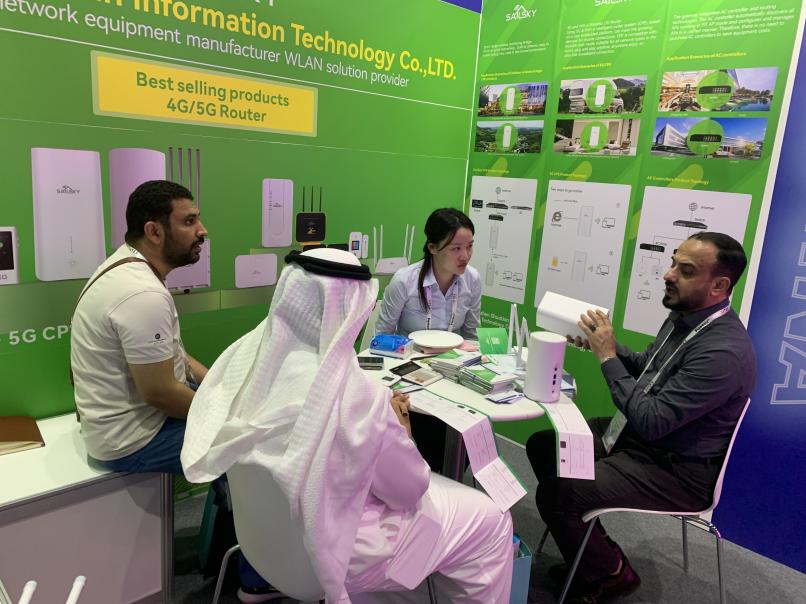 SAILSKY Information made its grand debut at Gitex in Dubai. There was an endless stream of foreign customers visiting SAILSKY's booth, which received widespread attention.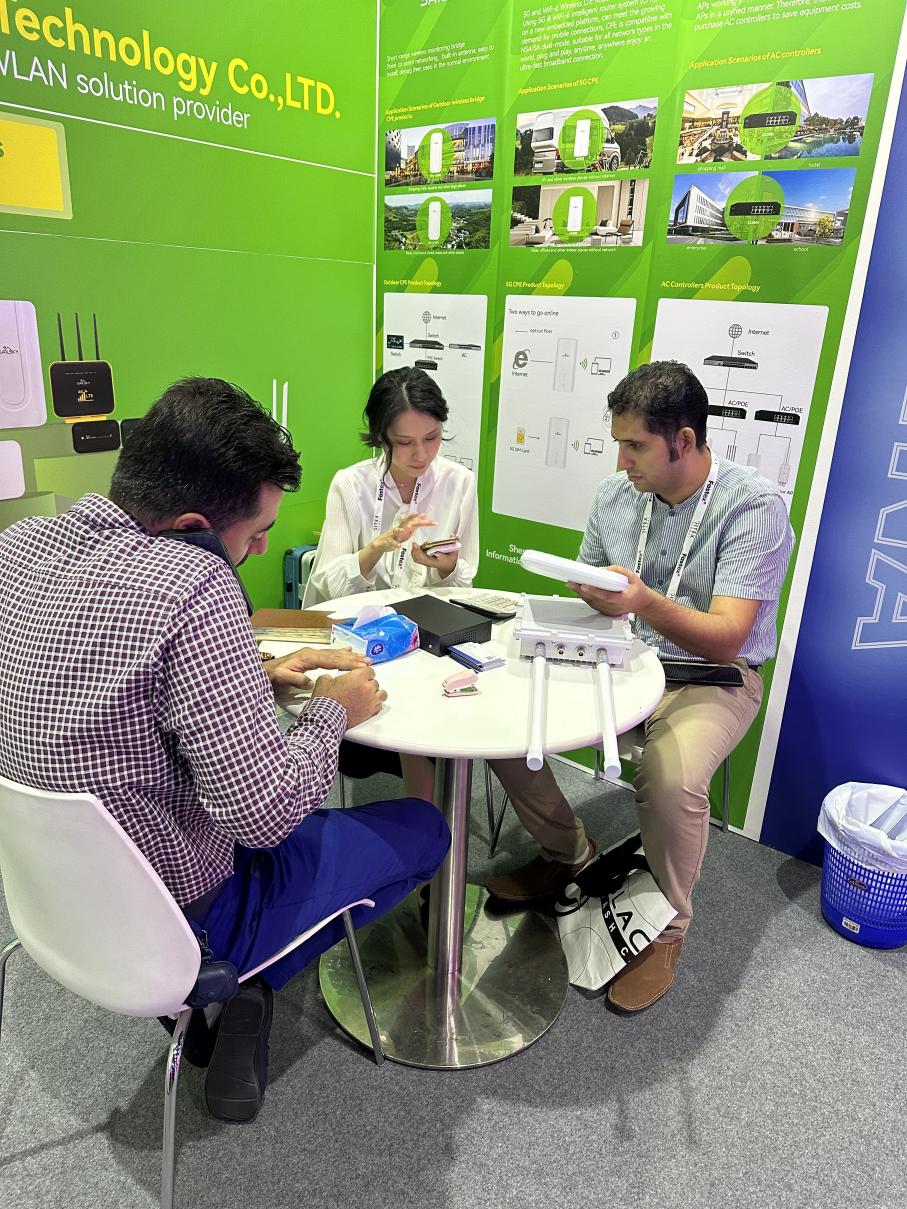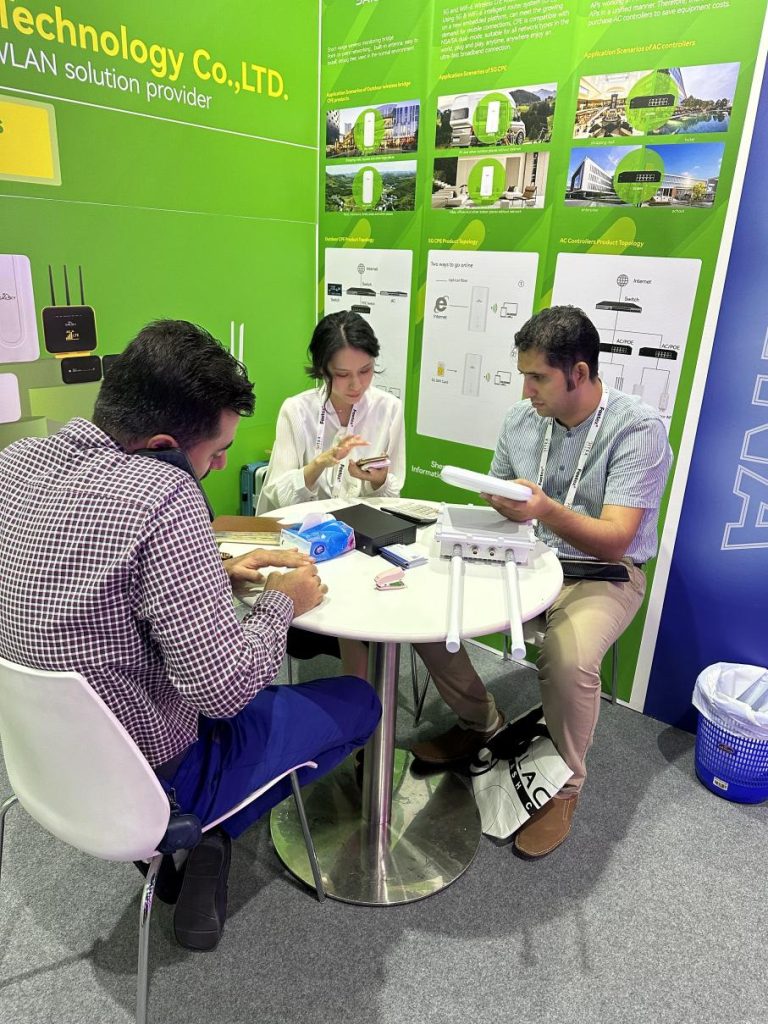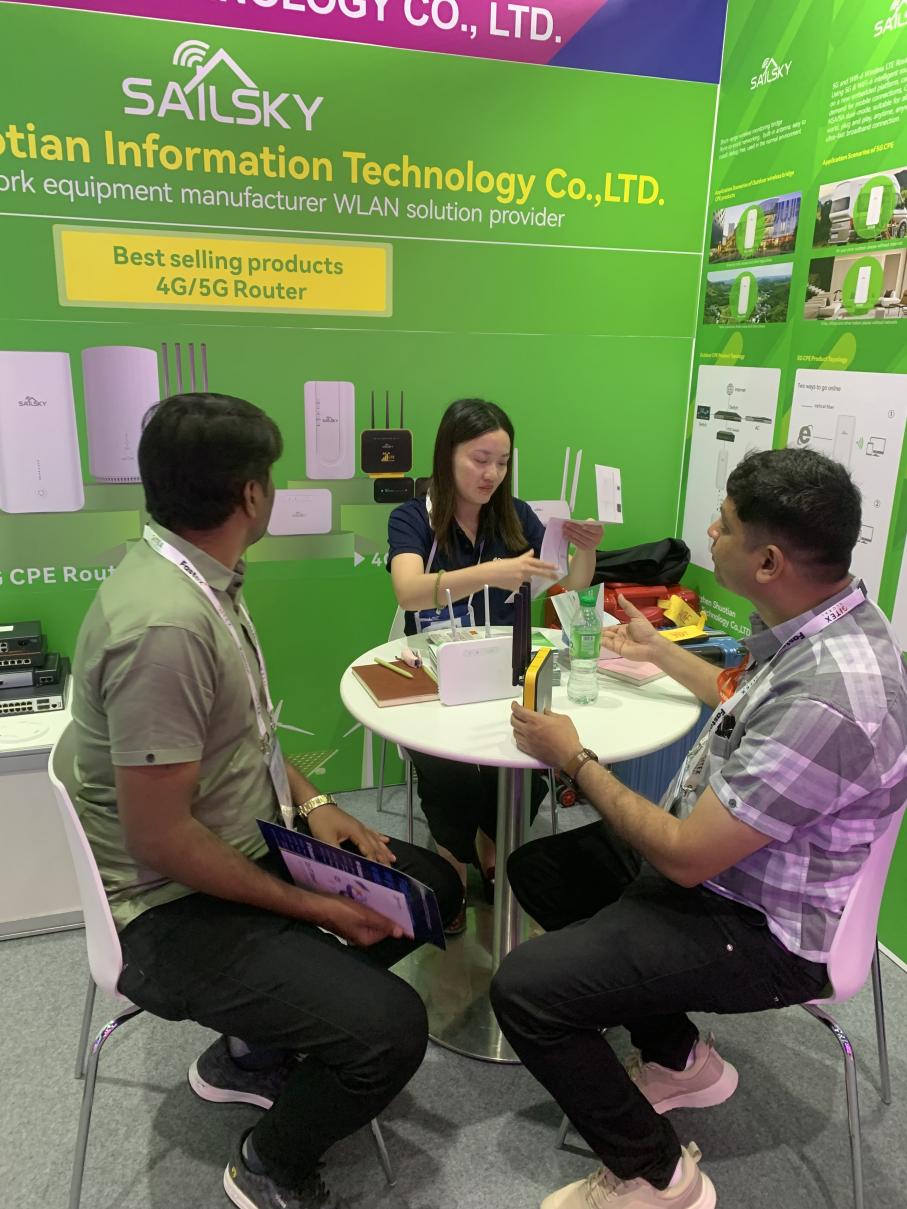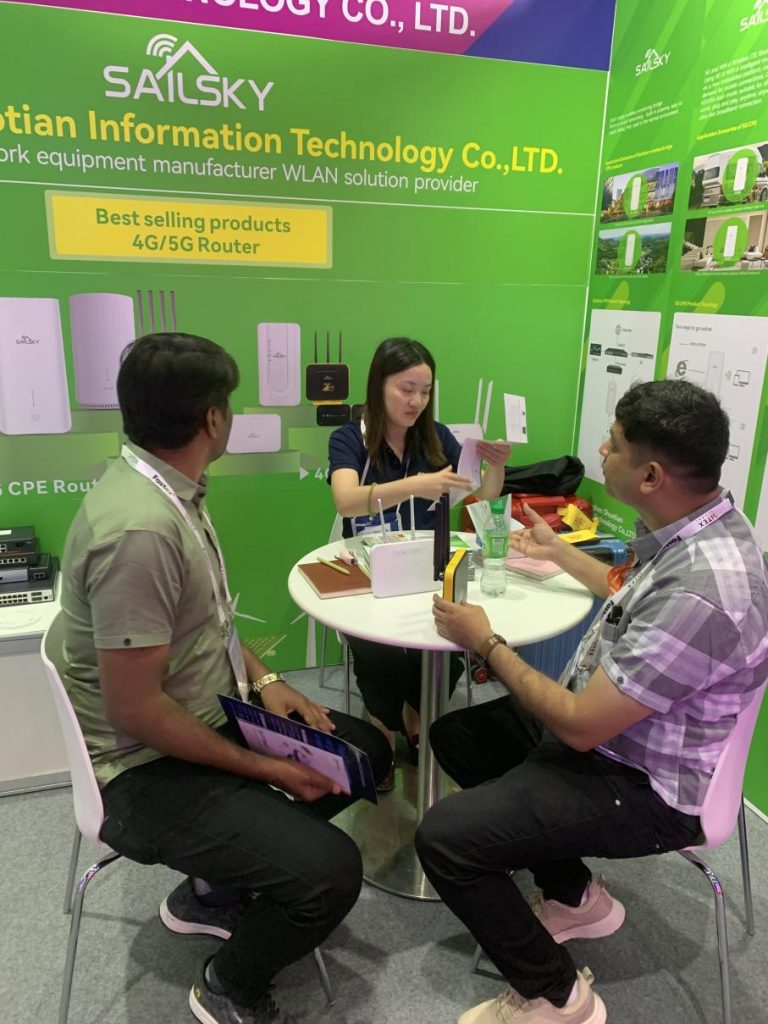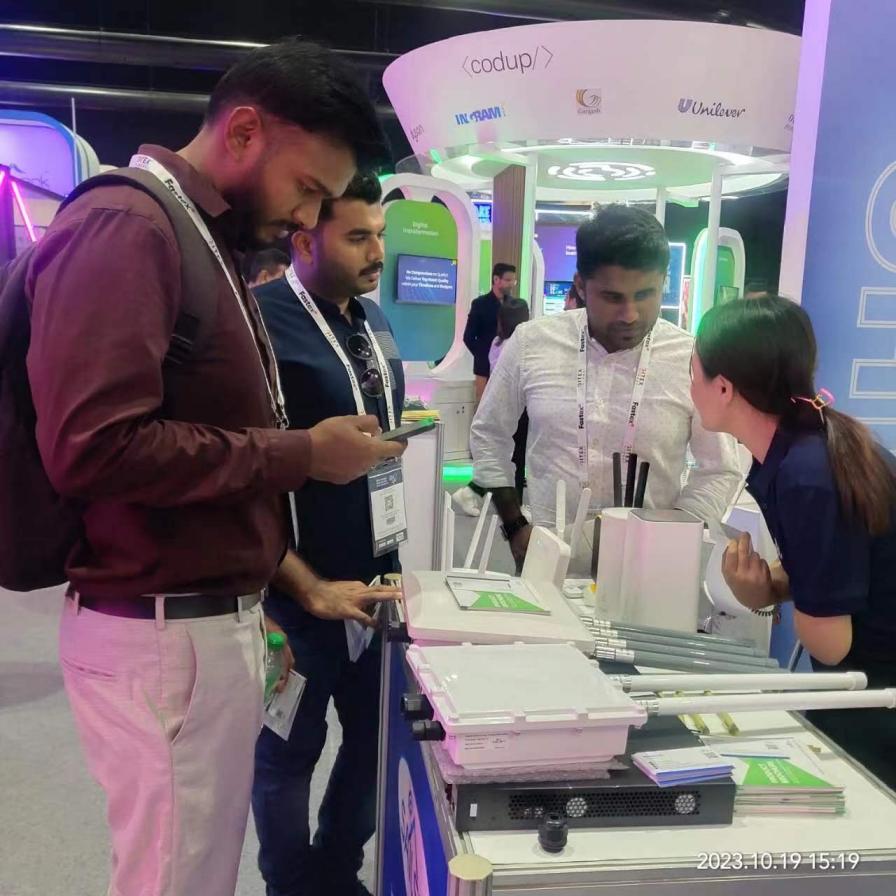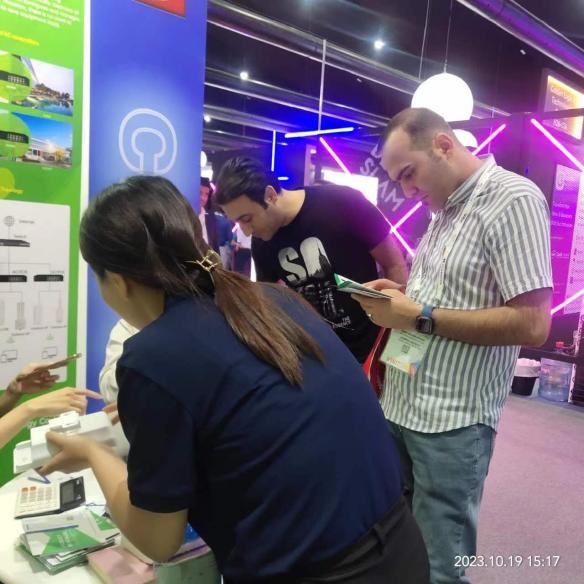 As Dubai, where Gitex is held, enters the 5G era, 5G large connection-related products have attracted much attention. The 5Gcpe series products exhibited by SAILSKY Information attracted the attention of the audience. Among them, the leading product 5Gcpe XM530 on display stood out. This product uses X62 modules , has many advantages such as fast networking, high reliability, and high speed. It can meet applications with higher bandwidth requirements and supports global 5G frequency bands. In addition, SAILSKY is used in smart manufacturing, electric power, public services, education, medical care, corporate offices and other scenarios. and other scenario-based solutions, industry entrepreneurs from various countries communicated around the cutting-edge technology innovation and implementation progress of wifi6E 5G, and discussed application cases in different scenarios.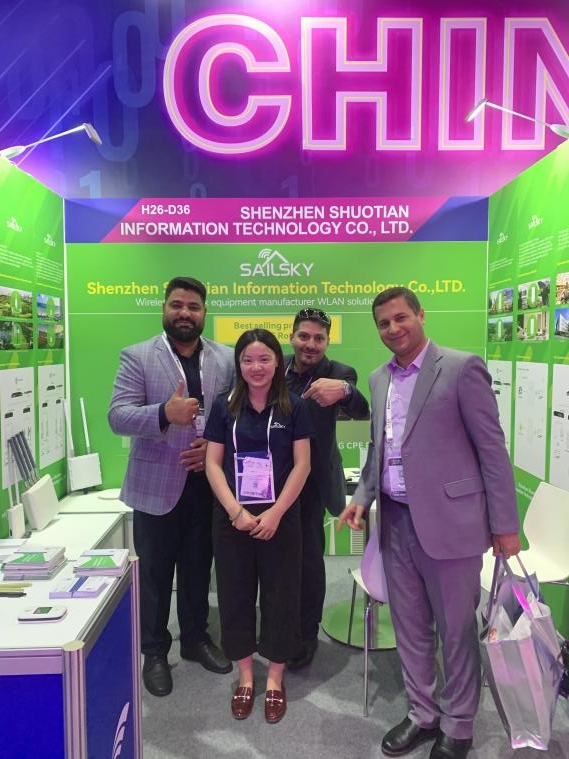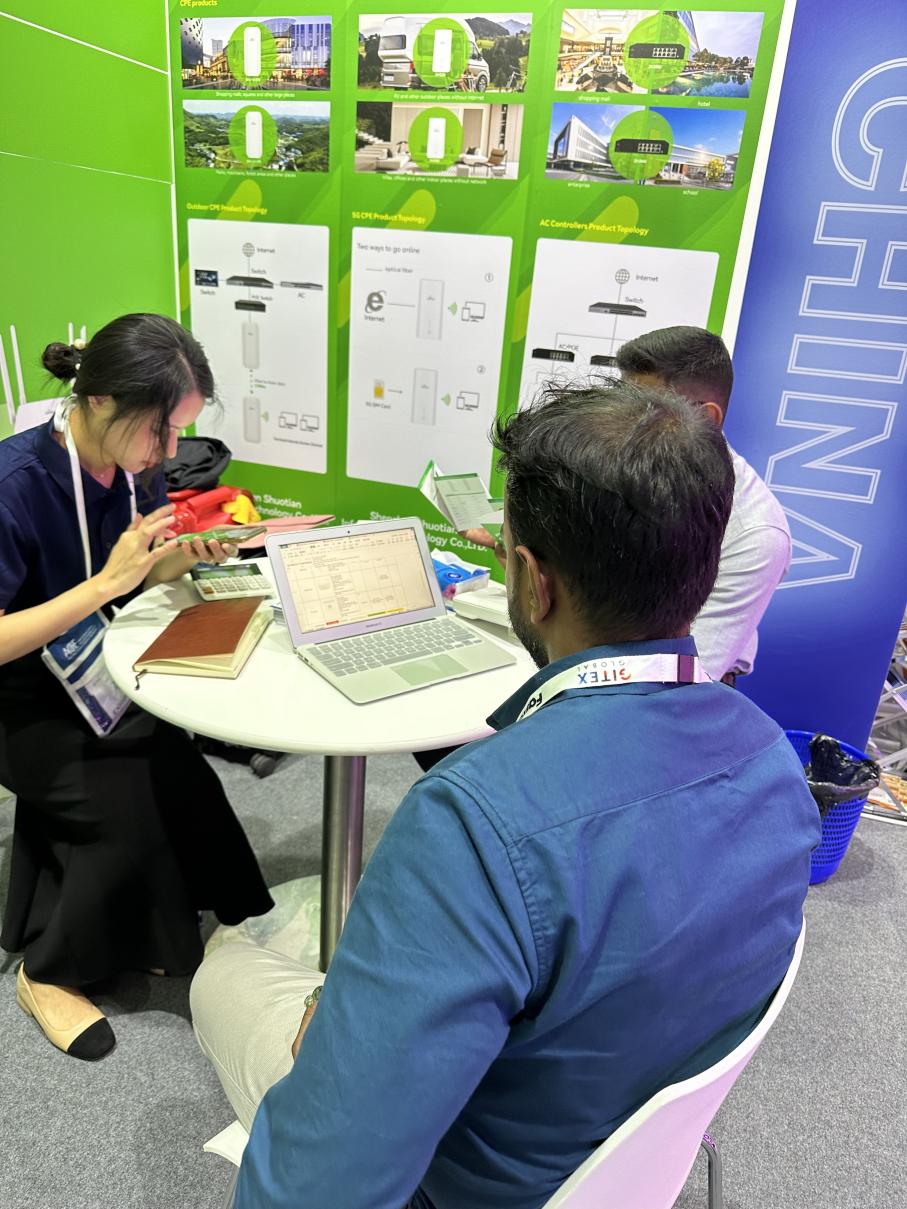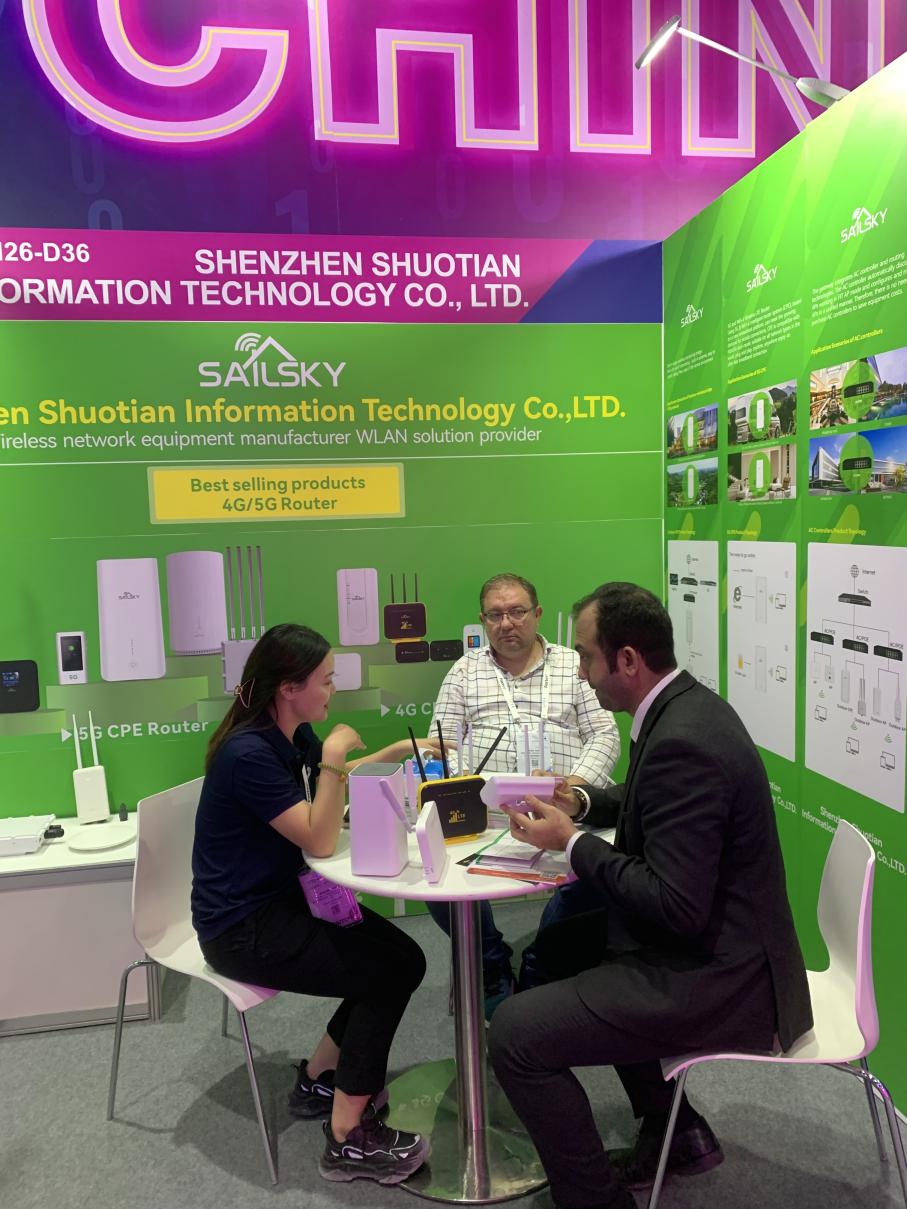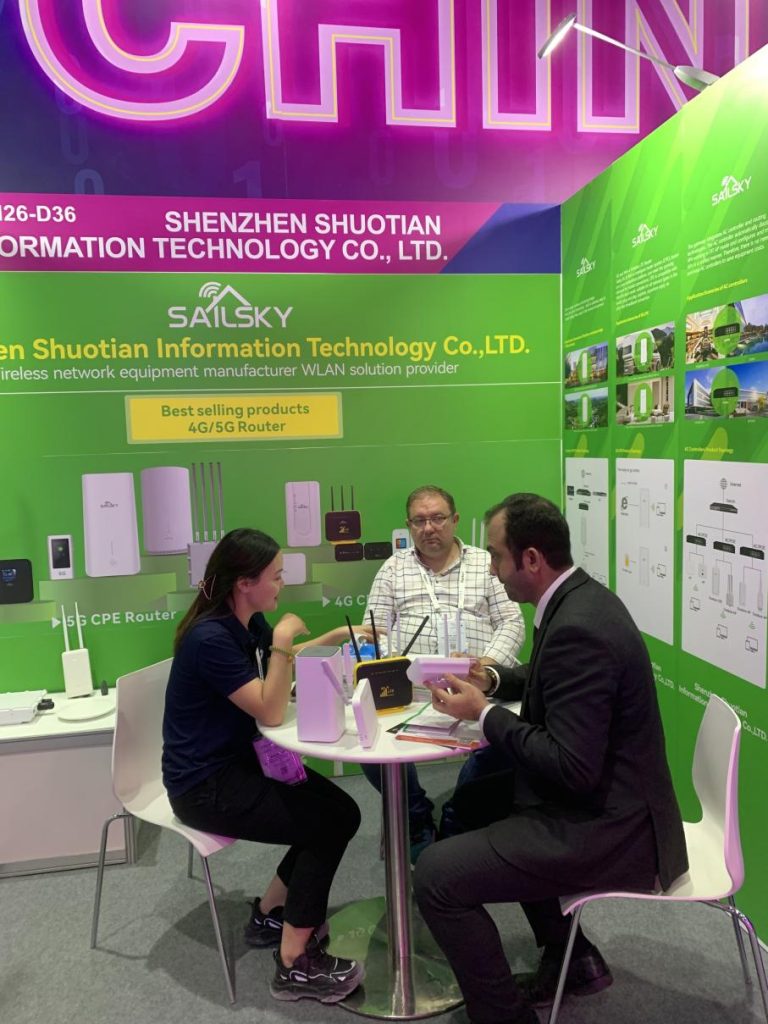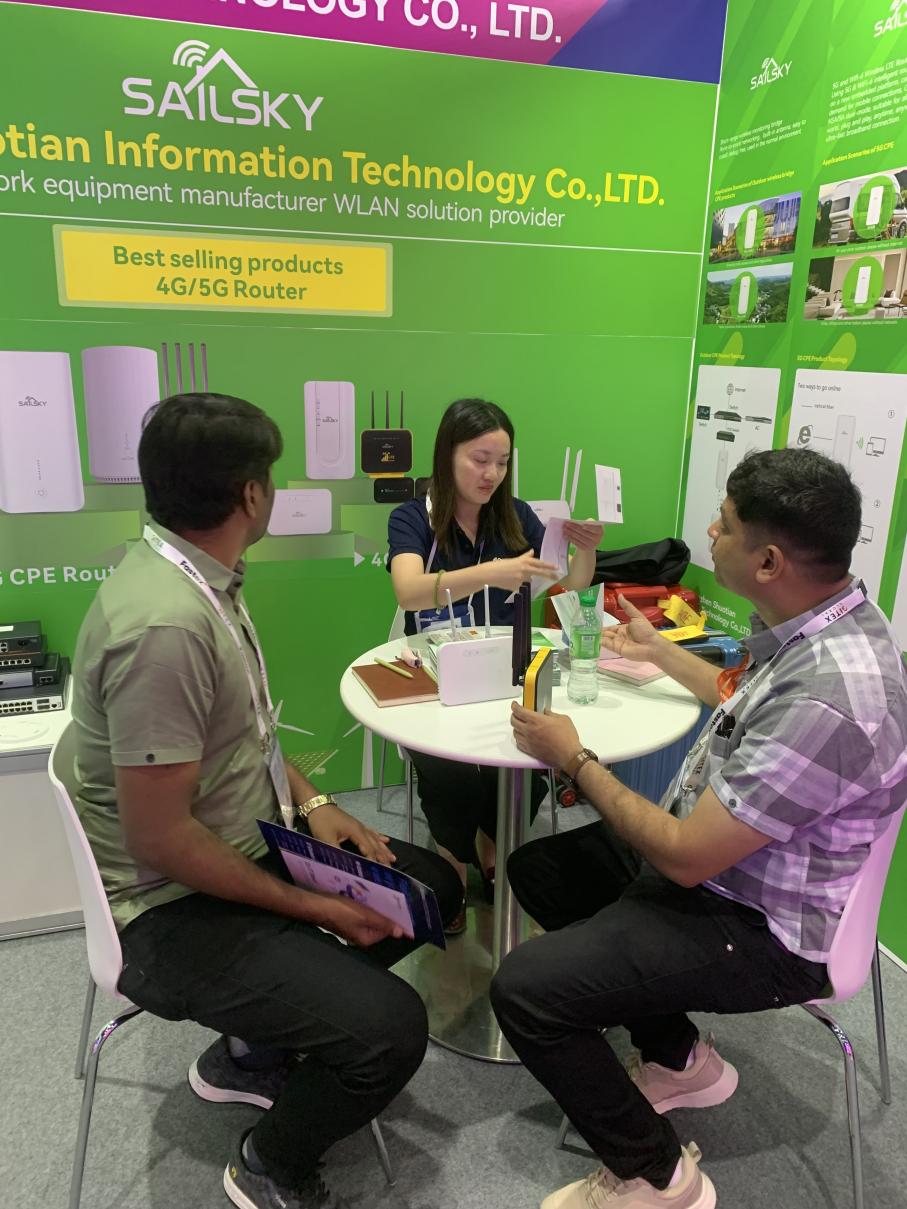 In recent years, countries in the Middle East have been continuously strengthening infrastructure construction. Smart city-themed products have become popular at exhibitions, representing the new trend of intelligence in future urban planning. Shenzhen SAILSKY's star products applied in smart cities have left a lasting impression on entrepreneurs from all over the world. Deeply impressed, BL3000HWE adopts a six-band design, adopts 11ax wireless technology, and supports a large bandwidth of 160MHz. The wireless rate of the whole machine can reach up to 10200Mbps, of which 5.8G and 6G support 4*4, and the rates are: 4804Mbps. 4804Mbps, it has an IP67 waterproof and dustproof rating and a wide range of wide-temperature operating capabilities, and can be widely used in WLAN coverage of smart cities, smart transportation, scenic spots, and scenarios.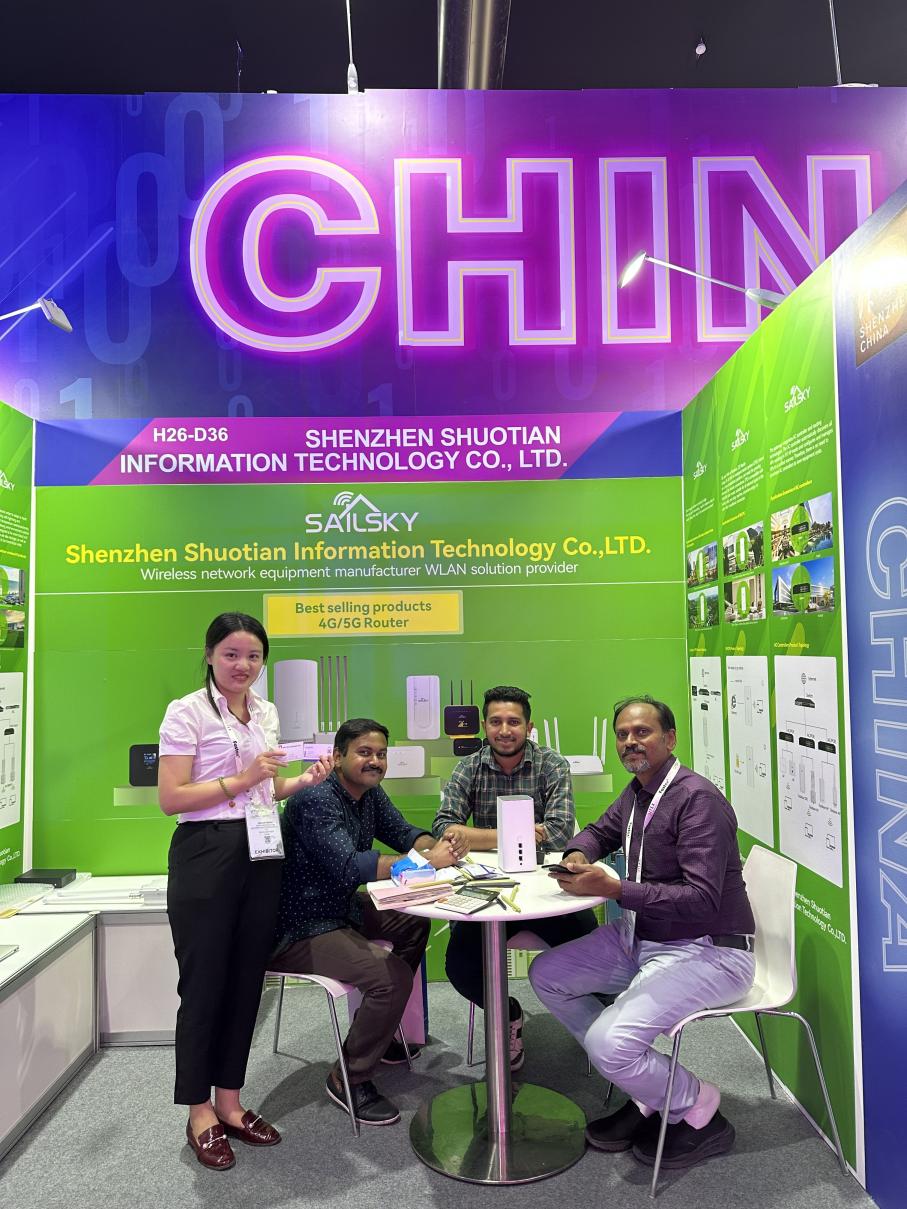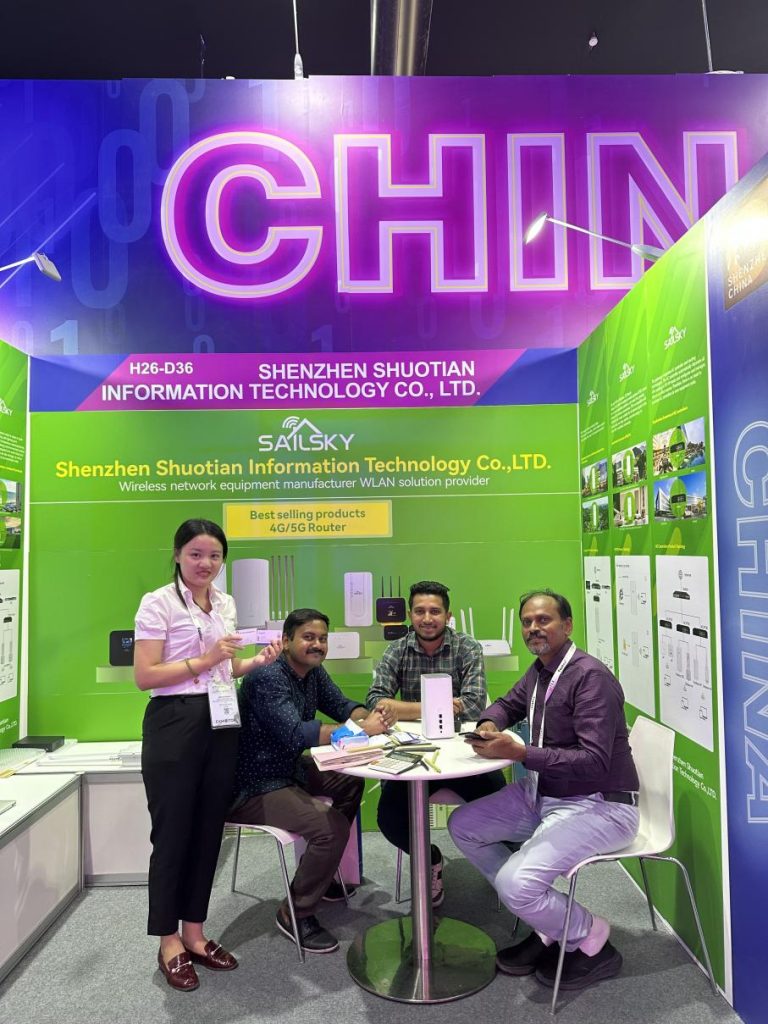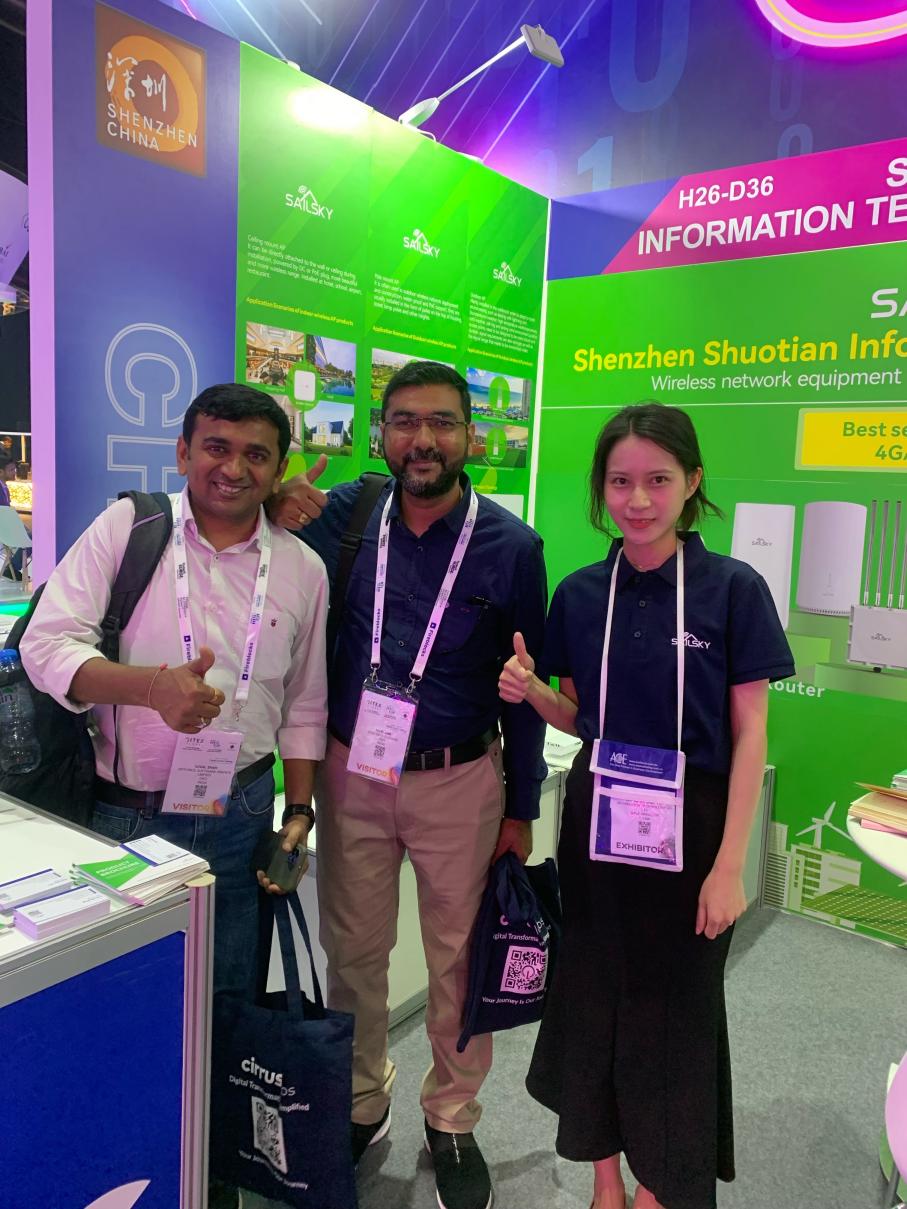 In the future, Shenzhen SAILSKY will continue to in-depth research and development of new products, and by building high-quality products and solutions for intelligent interconnection, it will inject new impetus into the intelligent upgrading of thousands of industries, provide strong support for the digital transformation of cities, and promote the industry innovation and development.