What is 4g router system? Complete Guide 2021
2021.11.04 / By hqt
Have you thought about the best way to implement a 4g router solution for events? These days, virtually everyone has a smartphone in their pocket, and the demand for wireless connectivity is huge. The success of an event depends on many things, such as location and publicity marketing.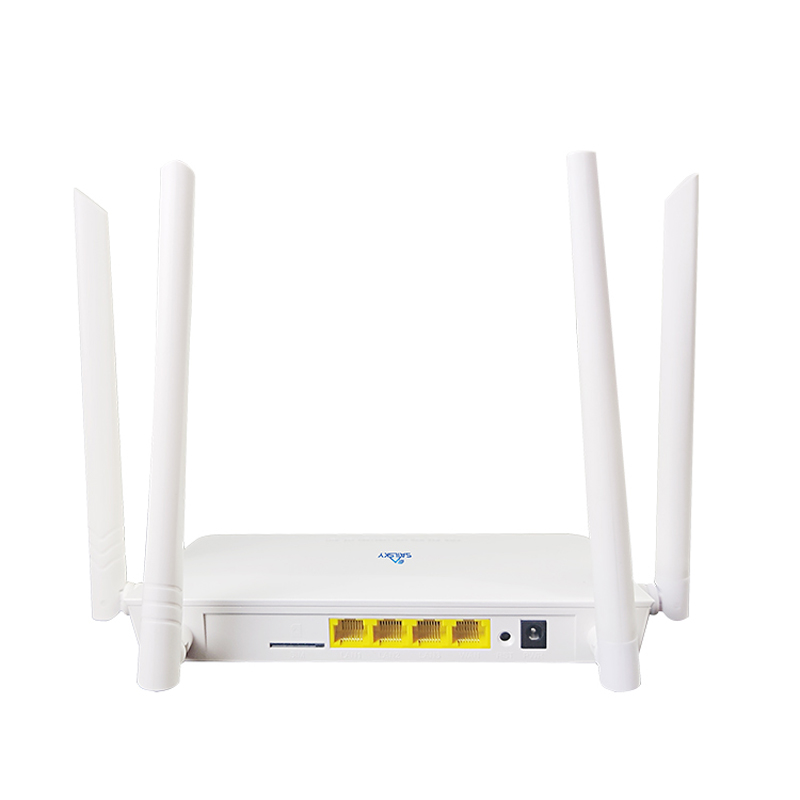 However, in times of Facebook and Instagram, a good internet connection has also become indispensable. It allows for the updating of social networks in loco.
In this new context, many companies suffer by not offering a quality Wi-Fi router in their events, undermining the potential they could reach. But don't worry. This post will improve your view on the subject. Follow up.
What are the benefits of 4g router at events?
You may wonder how relevant 4g router is to provide an internet connection at your event. Similarly, it comes with social media and high-speed communication, the answer is almost implicit.
Users with good quality internet access can not only pass on information about the event, but also populate social networks with information about the event.
In addition, we have the satisfaction of the public that is already there. Nowadays, access to quality internet is already considered essential anywhere.
What is the best technology to provide this service?
Of course, the technology to be common will depend a lot on the demands of the audience and the geographic aspect of the location. For example, it is necessary to analyze natural barriers that can affect the dissipation of the signal in the environment.
However, 4g router stands out in performance and cost-effectiveness. Among them, we can highlight the UAP-HD, a specific AP for environments that have a high density of connections.
In other words, it is ideal for events where there is a mass of people concentrated in a small place. This equipment has a capacity of 500 connected clients, but the recommendation for better use is 300.
Is it possible to hire a company for this service?
Ok, you already know that currently 4g router is something indispensable for events and which technology is best suited to provide a quality connection, but where to find the right knowledge?
It is possible to hire companies specialized in providing this type of service. The ideal is to look for organizations that already have good know-how about the development of this activity.
These companies have professionals with technical knowledge to verify the specifications of the place where the event will be held and offer the best solutions.
What are the examples of using 4g router at events?
Finally, we bring a case of success in the use of 4g router for events that took place in open areas where providing good service is a challenge.
The annual convention of employees of VIACREDI, credit union, had full Wi-Fi router coverage. The project developed and put into practice by ETH TI.
The event was attended by 1,600 people in a space with dimensions of 80 m by 60 m, that is, an area of ​​5,000 m². The coverage was a success and enhanced the meeting even more.
What do you know about ETHTI?
ETHTI is a company specialized in the implementation and management of 4g router for events, not only providing the know-how, but also all the necessary equipment.
4g router as a Service
This type of solution is becoming more and more common as it is now essential to maintain a quality wireless connection. The truth is that many companies do not have the in-house know-how to deal with the challenges of setting up a wireless environment, which leads to financial losses and wrongful investments.
In this post, we'll show you what 4g router as a Service is and what the advantages of this approach are for all organizations. Good reading!
What is 4g router as a Service?
As the name implies, this router as a Service is nothing more than the provision of wireless connection as a service comes by specialized companies, which is a basic demand for any type of company today.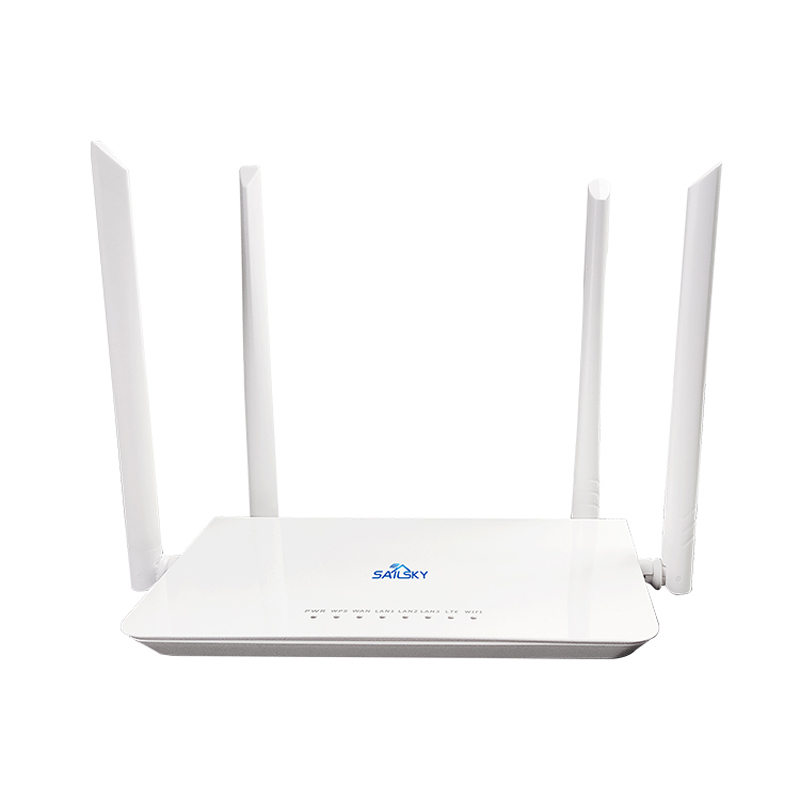 This service model is becoming increasingly popular after in the corporate environment. It is due to the problems that many companies face when setting up their Wi-Fi router networks, whether with equipment, maintenance or lack of knowledge.
In this context, 4g router as a Service presents itself as an excellent solution. Similarly, it ensures the provision of a quality service with the optimization of resources.
What are the benefits of 4g router as a Service?
Among the various advantages of opting for the WaaS model, we can highlight some that stand out. Look!
1. Cost reduction
Not having to purchase equipment and maintain constant network maintenance, in addition to paying specific employees for the function, can greatly reduce the costs of a wireless network.
Furthermore, there is no risk of improperly investing in technologies or solutions that do not suit your needs, which could bring losses.
2. Flexibility of 4g router
When hiring 4g router as a Service, you can count on a much more flexible solution that easily adapts to the growth of a company. This makes it easier to deal with the increase in connections.
At the same time, if necessary, it is also possible to reduce network capacity, which can facilitate cost containment.
3. Security of 4g router
Another of the great advantages of this router as a Service is the security you have, since one of the great gateways to attacks and virus infections is a poorly structured network. Thus, when investing in WaaS, you have access to professionals with great know-how about network protection.
Summary 4g router
There are many companies today that provide 4g router as a Service; however, not all of them is easy to align with your needs. Because of that, understanding what your demands are is the first step.
After that, you need to look for companies that have a good reputation in the market, as well as interesting solutions for what your company needs.